Developer:

software by →
Price:
0.00
License:
File size:
0K
Language:
OS:
Windows Vista

(?)

Rating:

0

/5 (0 votes)
tags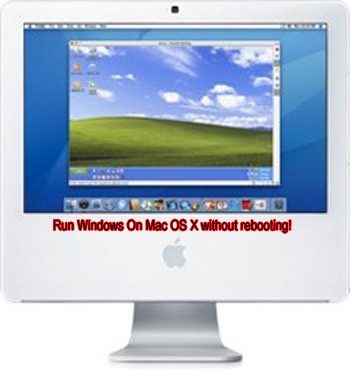 Download
Authors software
Similar software
Other software in this category
WinNavigator 1.96
WinSoft

WinNavigator is a powerful and easy to use file manager.

CuteZIP 2.1 Build 10.26.1
GlobalScape

CuteZIP offers superior ease-of-use, plus powerful security and archiving features for the most versatile compression utility on the market.

Electrical Calculations 2.70.0.4
L.M. Photonics Ltd

Electrical Calculations software provides calculations for busbar and cable ratings, static and bulk power factor correction, motor starting currents and curves, enclosure ventiation, transformer calculations and many metric / imperial conversions and constants.

mmSensitivity 2.07
MM&Soft Personal Service

Sensitivity Analysis add-in for Microsoft Excel 97, 98, 2000, and 2001 for Windows.